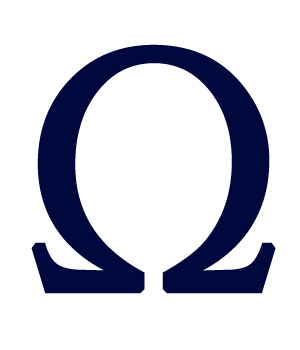 O'MEGA GUESTS COMMENTS
2012 Guest Comments
In the Guest Book
"We had the best time. Definitely coming back next year"
"Had absolutely amazing time! Was heaven/bliss/paradise/utopia and more"
"Il n'y a pas des mots pour ecrire ce voyage magnifique. Ton staff est extaordinaire. Te revoir serait mon plus grand bonheur"
"Thanks for this amazing trip. It was and will be one of my best moments in time. The service was fantastic - thank you for treating me and my friends with so much respect and love"
From the broker:
"he and his gests had a wonderful weekend and were overwhelmed with the hospitality and service on board."